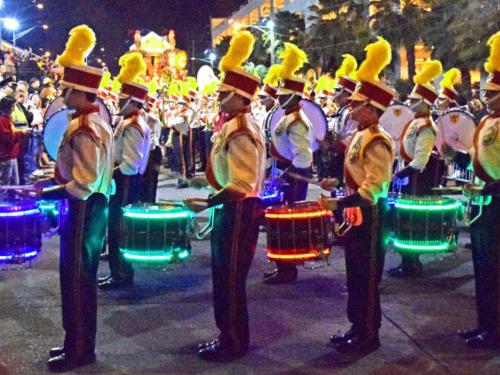 Book Direct and Save
Get a jump start on planning your New Orleans vacation for Mardi Gras 2019. The Blake Hotel is right in the heart of the festivities, located on the St. Charles Ave. parade route and 4 blocks from the French Quarter.
Book directly with the hotel and save 15% off of your nightly room rate.
Reservations can be made by phone only by calling the hotel at (504)522-9000. Ask for the Manager's Special discount.
________________________________________________________
Balcony Passes



Experience the Mardi Gras parades like a king with balcony access at the Blake Hotel offering prime viewing location. Balcony passes are available daily offering the best parade viewing location you can ask for. Let the Blake Hotel roll out the red carpet for you to experience the most spectacular festival in the world.
Balcony Access Only
Saturday 2/22/19 --- $60 per person
Sunday 2/23/19 --- $60 per person
Wednesday 2/27/19 --- $60 per person
Thursday 2/28/19 --- $60 per person
Balcony Access, Food, Open Bar
Friday 3/1/19 --- $200 per person
Saturday 3/2/19 --- $275 per person
Sunday 3/3/19 --- $275 per person

_______________________________________________________________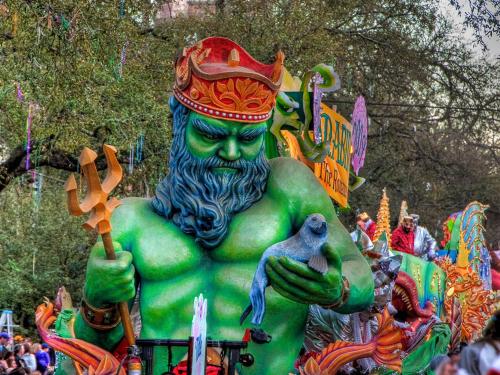 Parade Viewing Stands
Enjoy the Mardi Gras parades from the comfort of The Blake Hotel's parade viewing stands. Situated right in the middle of the action on St Charles Avenue, you can enjoy the pageantry of the season in our stadium style bleachers.
Friday 2/22/19 --- $20 per person
Saturday 2/23/19 --- $20 per person
Sunday 2/24/19 --- $20 per person

Wednesday 2/27/19 --- $20 per person
Thursday 2/28/19 --- $30 per person
Friday 3/1/19 --- $30 per person
Saturday 3/2/19 (AM Parades) --- $40 per person
Saturday 3/2/19 (PM Parades) --- $95 per person
Sunday 3/3/19 (AM Parades) --- $40 per person
Sunday 3/3/19 (PM Parades) --- $95 per person
***Bleacher seating is on a first come first serve basis. Prices do not include taxes and service fees**